Accelygen | Accelerating product realisation for fast moving companies
Accelygen
Accelerate your hardware product realisation journey and launch products that your customers will love
Hardware product teams

need rapid feedback from customers to refine their designs, but they often struggle to get prototypes to customers fast enough or often enough to get meaningful input.

Many teams still try to manage the development process

using spreadsheets and documents

, resulting in mistakes and delays. Your engineers miss out on

valuable customer insights

and are forced to make guesses on how the product should be designed. The result is significant rework, a failed launch and a

product-market miss.

This is the

Product Realisation Management (PRM) challenge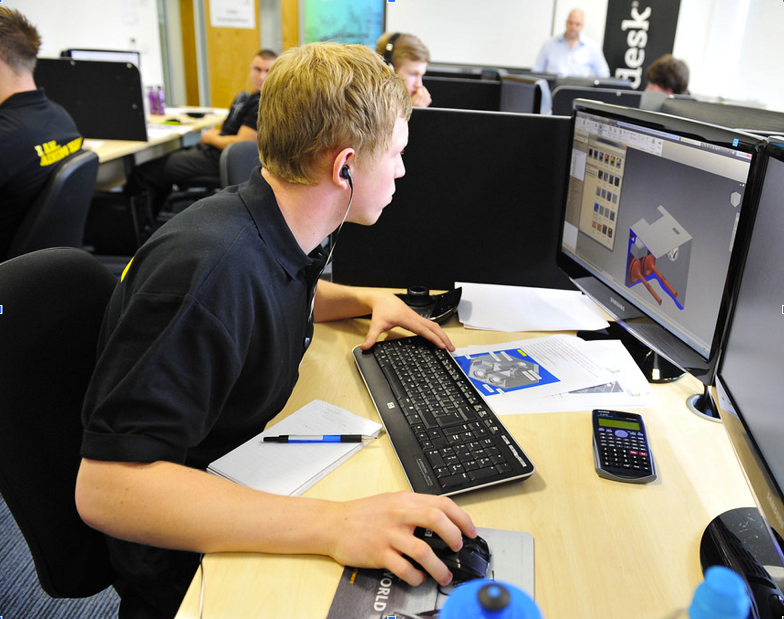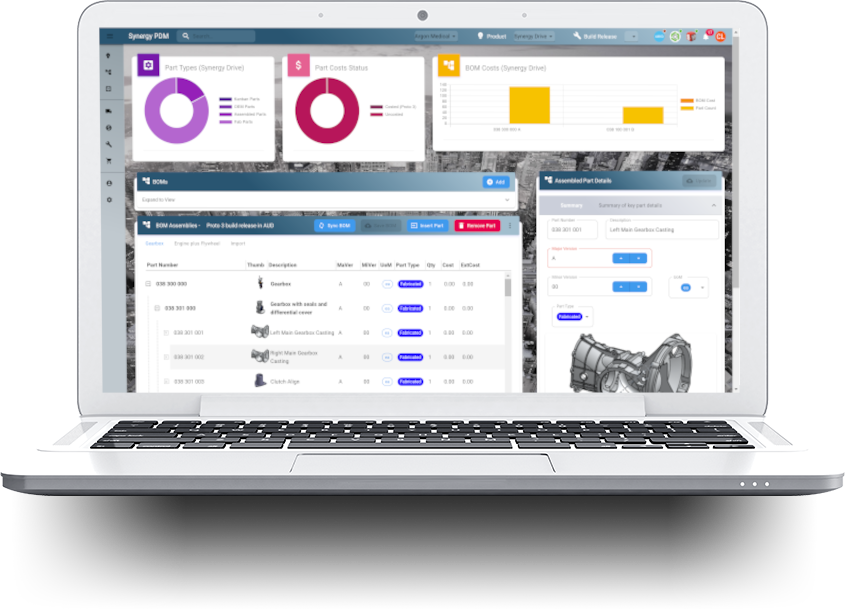 Accelygen

solves the

Product Realisation Management

challenge for start-ups, scale-ups and small businesses by creating a flow through of product data from CAD to purchasing, manufacturing and marketing. This frees your designers up to keep designing while your other teams get the information they need to move ahead with speed and deliver product to customers.

Accelygen

allows your team to develop the product in a modular, iterative way meaning different parts of your product can be matured faster or slower to enhance quality and reduce risk.
Streamline your Flow
Minimize the steps and streamline the flow of data between design and build so you get the most out of every prototype iteration with the least effort. Your team will converge on a winning product faster while reducing overall risk
Create Agile Builds
Focus your team's efforts on proving out critical technology and validating key customer needs. Synergy allows you to mature different parts of your product at different rates. You can split your product into modules to reduce your risk and gain the advantage over your slower moving competitors. Your team will gain full visibility of your product design status at the module and part level, allowing them to deliver with confidence
Trust your Single Source of Truth
No more duplication and confusion due to multiple spreadsheets or other sources of data. No more rework or errors due to ambiguous revision control or lack of clarity on design maturity. All of your team working off the same source of product data and heading in the same direction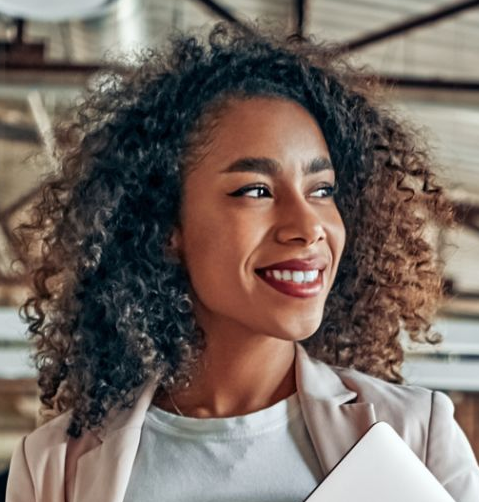 For Product Managers
Validate your Value Proposition

Get product in customer's hand faster and more frequently to validate with velocity

Manage the Product Portfolio

Access and manage the design status of the product portfolio any time anywhere

Explore Pricing Scenarios

Get clarity on projected costs to drive your product pricing models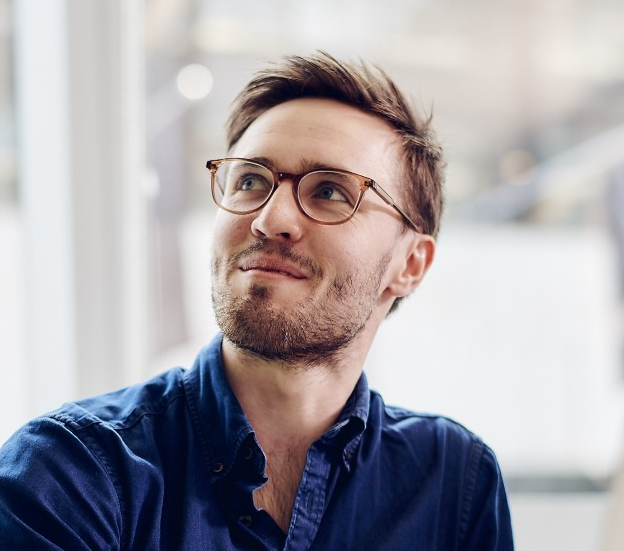 For Engineering Leaders
Create Flow

Streamline your team's workflow from design to build so you can get faster feedback on new designs

Enhance Quality

Build quality and a clear "definition of done" into the flow at every step and tune it to the maturity of your product

Minimize rework & errors

Have confidence that your product data is up-to-date and accurate. Get out of the spreadsheet spiral and create a single source of truth for all stakeholders

Minimize Product Cost

Get clarity on the cost of your product early and often with automatic cost estimation and projections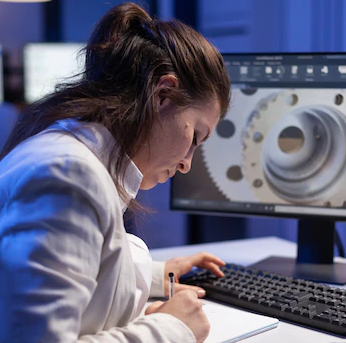 For Designers
Regain your Design Focus

Regain your mojo and maximize your design time. No more being side-tracked by part and supplier admin tasks

Sync with your key CAD platforms

Two-way synchronisation between engineering, purchasing and mechanical or electronics CAD ensures you get up-to-date feedback on your design. Accelygen supports popular CAD packages including Solidworks, Onshape and Altium

Streamline Approvals

Get your designs approved faster than ever before with cloud-based review, notifications and approvals
For Procurement Managers
Unify your Purchasing

Unify your RFQs, quotes and purchases while getting live updates on the design

Actively Track Progress

Track your procurement progress to deliver faster while monitoring your active spend

Monitor your Supply

Benchmark and compare your suppliers and monitor their performance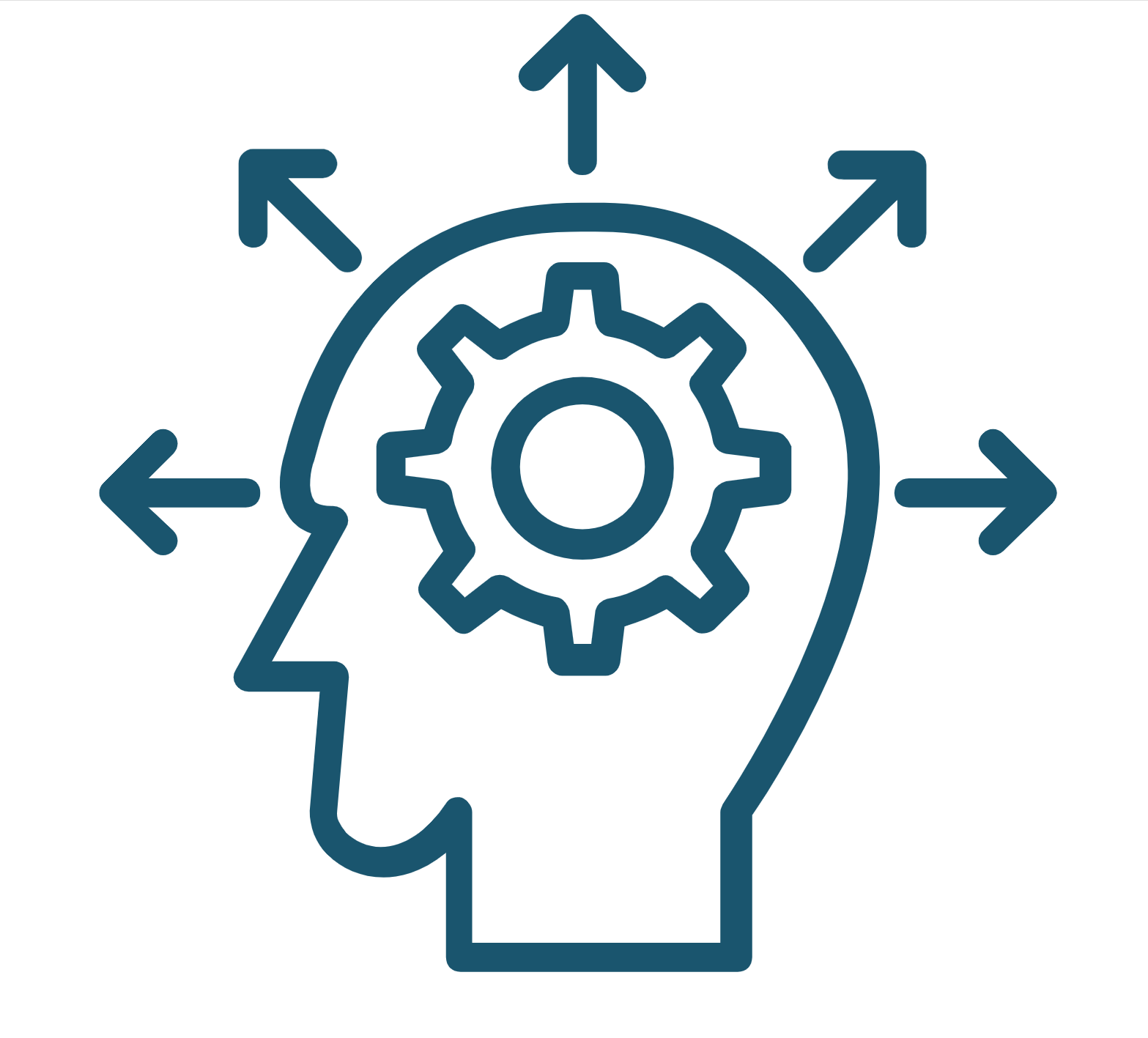 We are experts in Product Realisation
We have 40+ years combined experience in our core team bringing hardware products to market

We've applied lean-agile methodologies to Accelygen that are specifically tailored to the challenges of hardware development

The Accelygen platform incorporates the latest thinking from industry and the start-up eco-system

We recognize that just providing BOM, vendor and change management is not enough to create a winning product your customers will love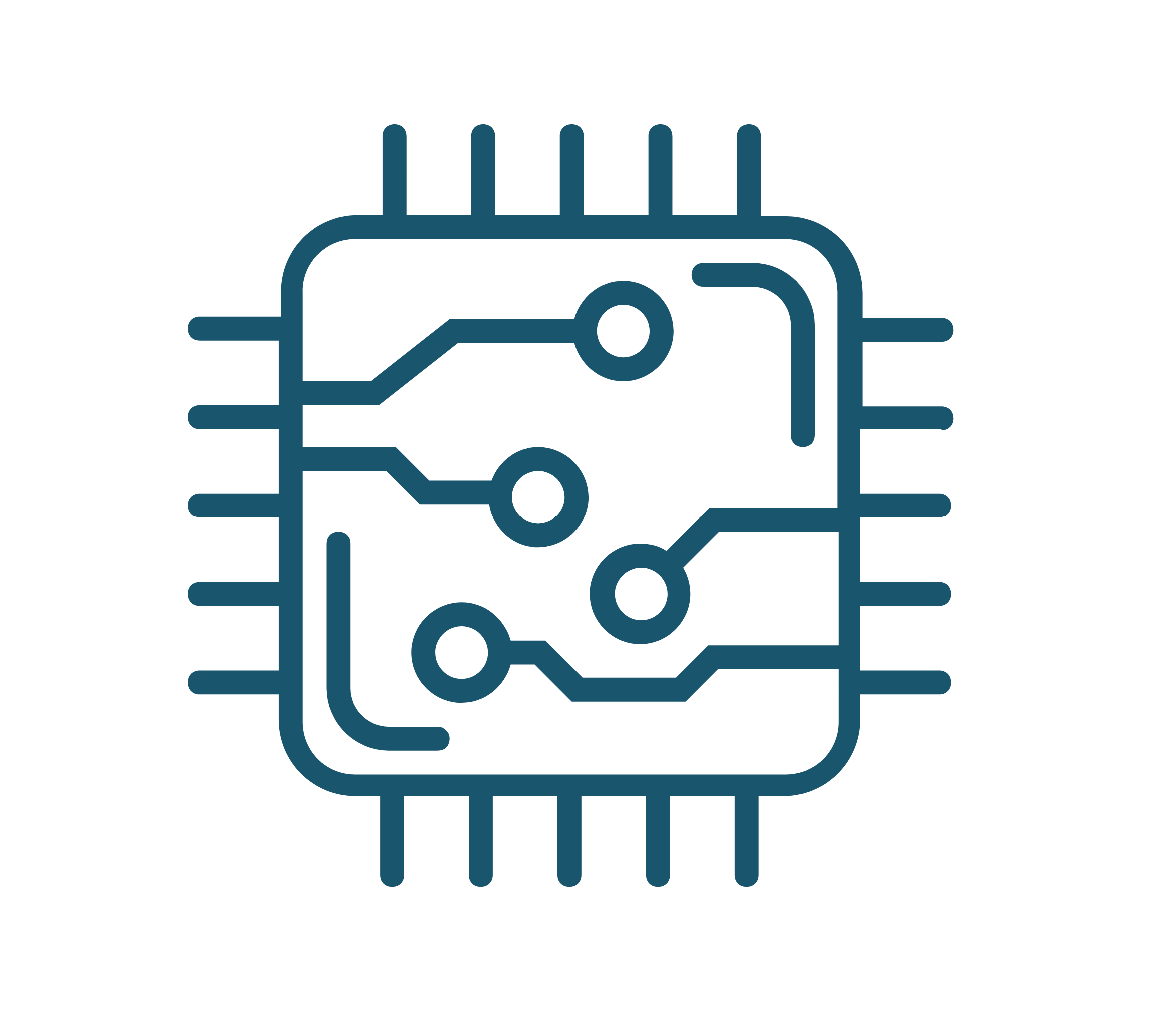 We have deep experience with the challenges of getting hardware products to market
We know what it's like to be burnt by hardware loopbacks and unnecessary rework

We recognise the frustration of trying to manage complex product developments using Excel or Google sheets

We've felt the pain of having multiple sources of the same data, confusion over what the latest revision is, and the challenge of having the wrong parts made